Get In Touch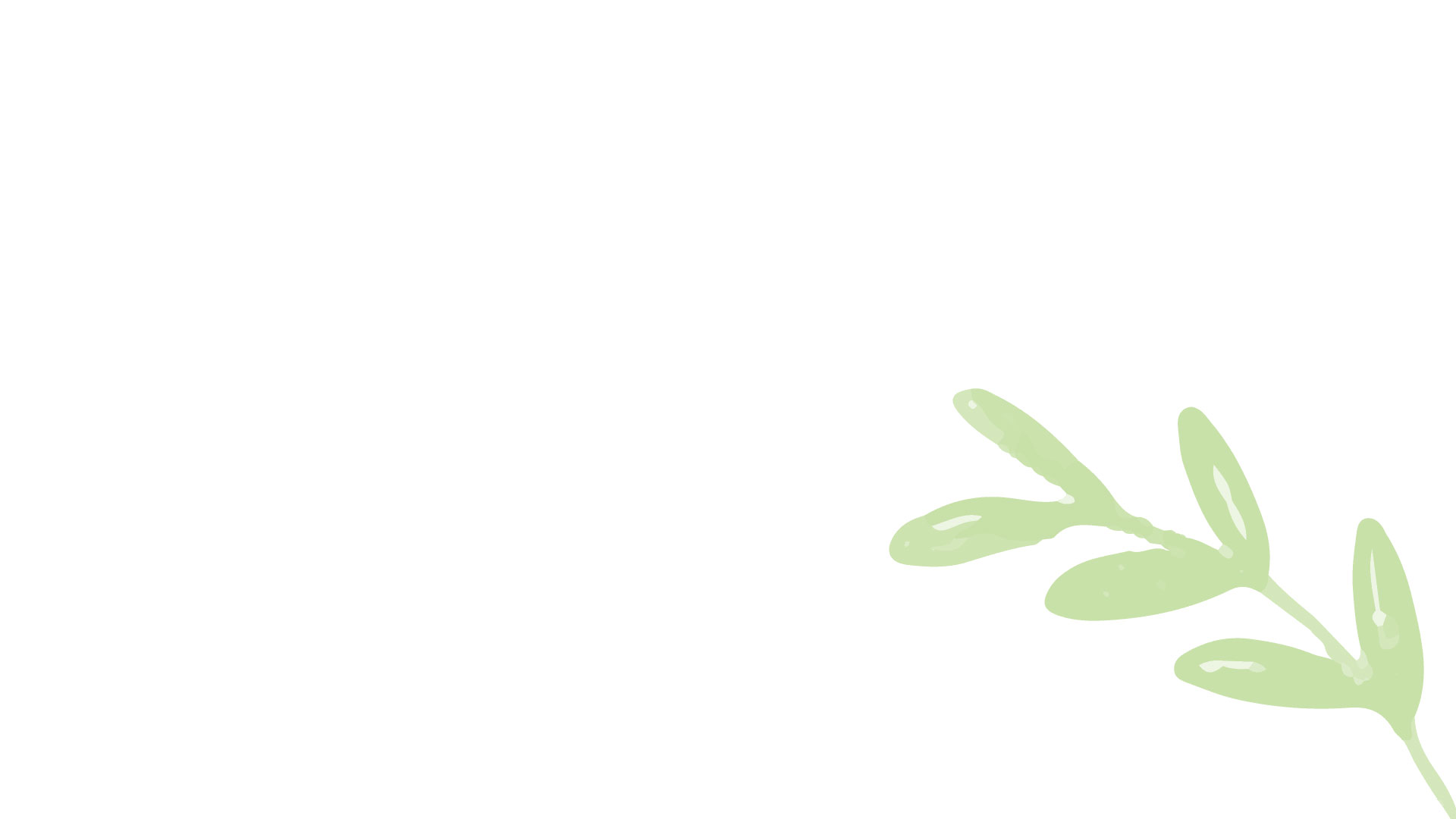 Frequently Asked Question!
Where do you ship from?
We ship only from EU, mostly the Netherlands. Erectile dysfunction products are shipped from France and Modafinil that is marked as German, ships from Germany. You only pay for shipping once even if your order is shipped from multiple locations.
How is the delivery to my country?
We only ship to EU countries. Delivery usually takes 1-2 weeks. Germany-to-Germany takes 3 days.
Product that I need is not in stock, when will you receive it?
We don't have set date on when stock comes in. New stock arrives all the time. Leave your email on the product page to receive an update when a certain item comes into stock.
Can you provide a product not listed on the website?
No, we cannot do custom orders with products not listed on the website.
Tracking information not displaying or tracking number is incorrect.
Contact us if there is no tracking information showing or number is incorrect. Please note that German Modafinil is shipped by regular post outside of Germany, so there is no tracking number.
Have you received my payment?
Crypto payments are updated automatically. SEPA payments are processed manually and take 1-2 working days. Orders are shipped within 3-4 days after payment receipt.